2017 Belize Registration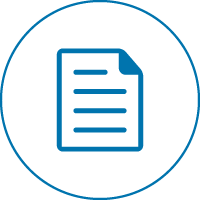 1
Complete Registration Form
Complete Registration form below and submit.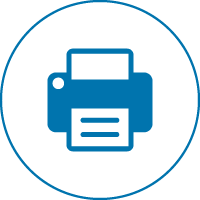 2
Print and Sign
Print the completed Form & Waiver (generated automatically) and sign it.
3
Mail Your Registration & Deposit
Mail your deposit check* and copy of signed Registration Form. NOTE: Your Registration is NOT complete until we receive your deposit check. Room availability is based on the postmark of your deposit check.
Registration Mailing Address
Ed Pon - Diving For Life
2 Columbus Avenue, #15D
New York, NY 10023

Please use REGULAR 1st CLASS MAIL; No Fed Ex, UPS or Airborne accepted. Unsigned forms or forms received without deposit checks will not be processed.