2018 Cozumel Registration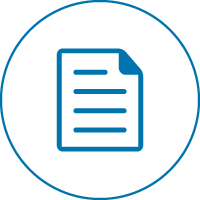 1
Complete Registration Form
Complete Registration
form
online and submit.
2
Print and Sign
Print the completed Form & Waiver (generated automatically) and sign it.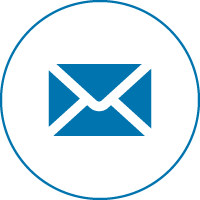 3
Mail Your Registration & Deposit
Mail your deposit check* and copy of signed Registration Form.
Registration Mailing Address
Tom Bond
2720 S Arlington Mill Dr, #1111
Arlington, VA 22206

Please use REGULAR 1st CLASS MAIL; No Fed Ex, UPS or Airborne accepted. Unsigned forms or forms received without deposit checks will not be processed.
*If you would like to pay your registration via Paypal, send your deposit to our Paypal address: divingforlife@gmail.com
Also print out & sign your waiver and mail it to the address noted via the postal service. Your priority for registration is based on your postmark date.
Also email a copy of your Paypal receipt to our organizers at:
dfl2018@divingforlife.org