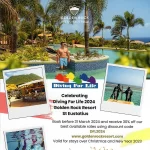 Golden Rock has a Special Promotion just for DFL Members!
November 16, 2023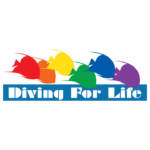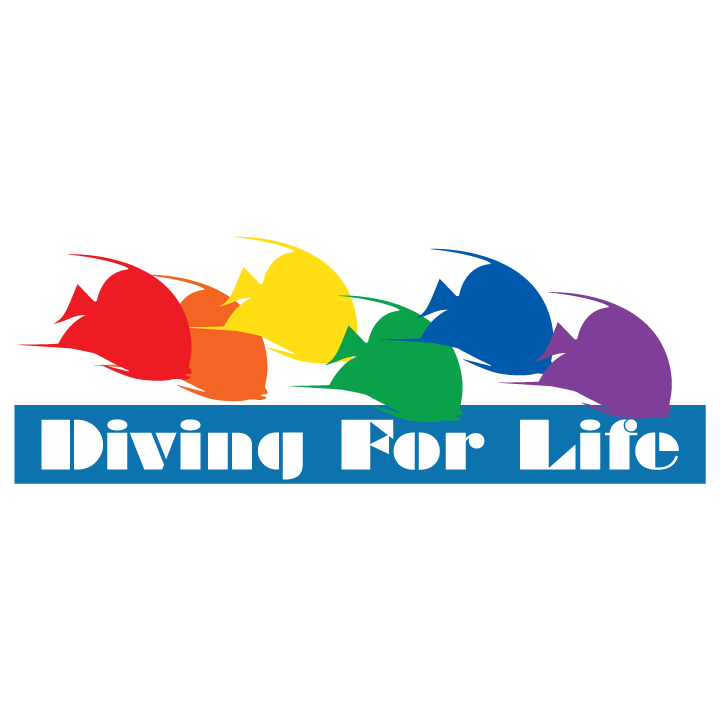 Open Board Position: Calling for Applicants
November 21, 2023
Special Thanks to House of Scuba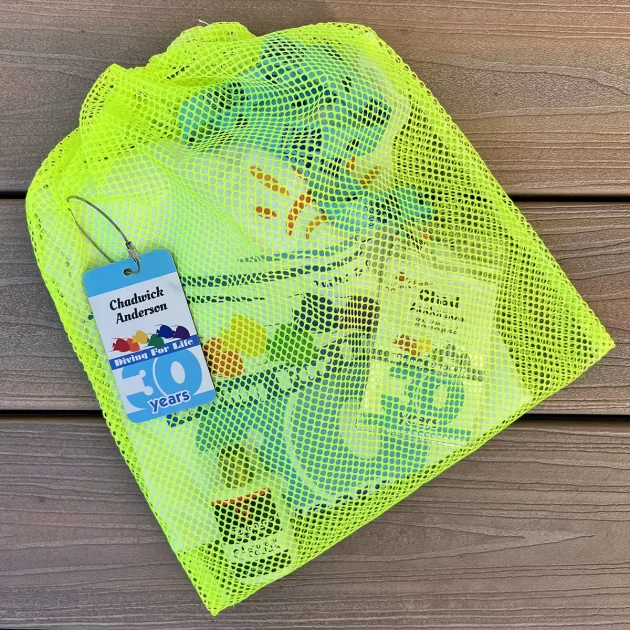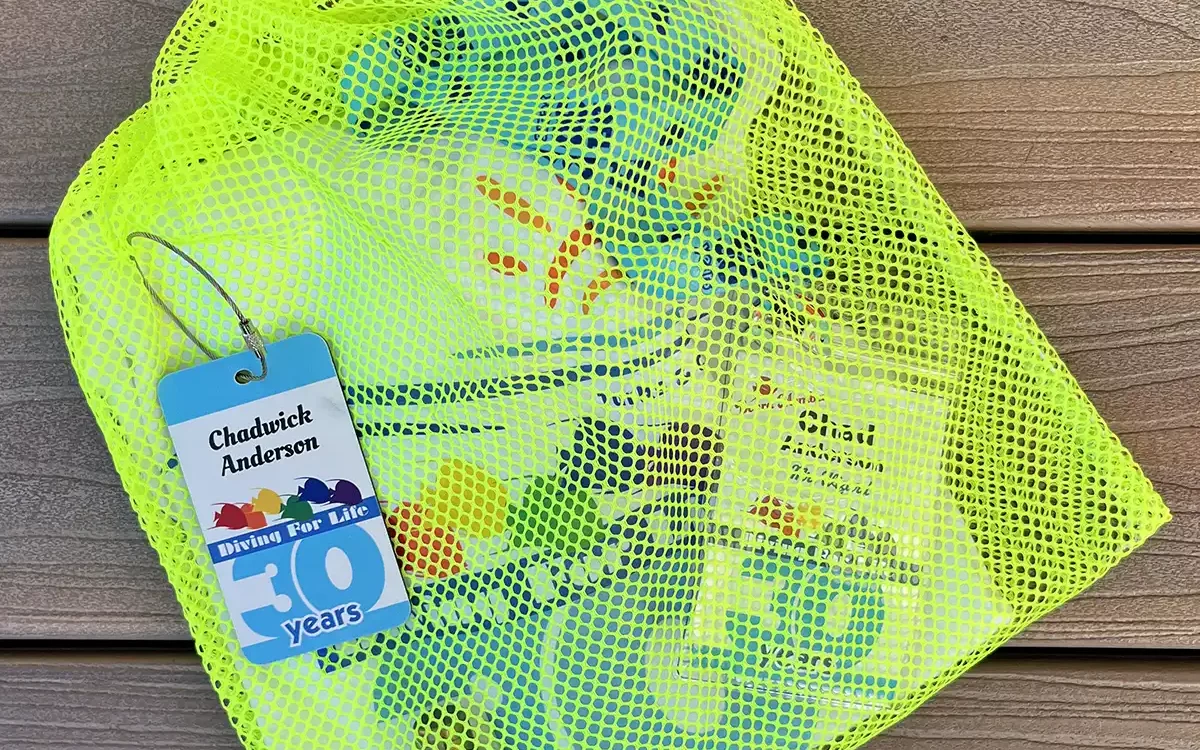 House of Scuba has been a very generous supporter of DFL for the past 2 years. They donated many of the items in our raffle packages this year in addition to ALL of those great fluorescent green mesh bags we saw you all using during our week at ClubMed Turkoise. If you won any of the Raffle packages in Fiji or Turks & Caicos, you probably won a House of Scuba gift card!

In addition to the support they show DFL, House of Scuba is also very active in the San Diego community and are dedicated to giving back and promoting the diving community in a positive, global manner. They take meaningful action through volunteer efforts and charitable donations. We hope to have their support for many years to come.

We encourage all of you to show your support for DFL buy shopping on https://www.houseofscuba.com/

They are an authorized dealer for ALL of the brands you love and trust.