 St. Eustatius, Dutch Caribbean


31st International LGBTQ SCUBA Jamboree
Alcoholic drinks included

Sailing, kayaking, paddle boards, exercise classes

Onsite wine cellar

Premium wines w/ dedicated sommelier

Private wine / alcohol tastings

Full featured spa

Award winning beach

Circus School (Trapeze lessons!)

Upgraded accommodations

Reunite with your DFL Family!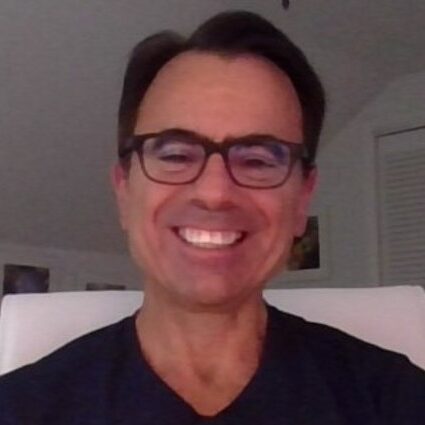 Steve Mancuso
Co-organizer
---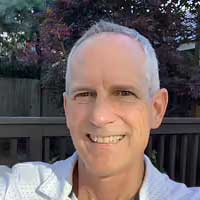 Golden Rock: St. Eustatius, Dutch Caribbean
Join us for Diving For Life's 31st LGBTQ Scuba Jamboree.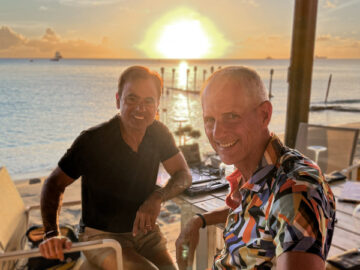 Diving for Life co-organizers Steve Mancuso, Jim McVittie, and the entire DFL Board of Directors invite you to join us for our 31st Annual Diving For Life International LGBTQ SCUBA Jamboree hosted at Golden Rock Dive and Nature Resort, St. Eustatius, Dutch Caribbean.
From cultural history to the most diverse diving in the Caribbean, St. Eustatius will gift you with a treasure of memories to keep for a lifetime.
Take your time to discover St Eustatius beaches and contemplate the Island's volcano, The Quill. In 1756 the port city of St. Eustatius called Oranjestad was introduced as a free port including no custom duties, making it the most important trading port for the West Indies Company and the entire Caribbean, earning the islands nickname 'The Golden Rock'. Here 'the first salute' was given to recognize the United States of America as independent nation.