Recently, we emailed all the attendees of DFL 2021 Fiji to inform them that the Diving For Life Board had made the decision to postpone Fiji until 2022.
We are still negotiating new dates with the resort and hope to have those soon. As with last year, in July we will offer attendees the option of carrying over their registration to 2022 or obtaining a refund. More on that close to the time.
The Board knows that many of our members are still eager to GO DIVING. We have asked a few resorts to provide our members special deals, and here they are.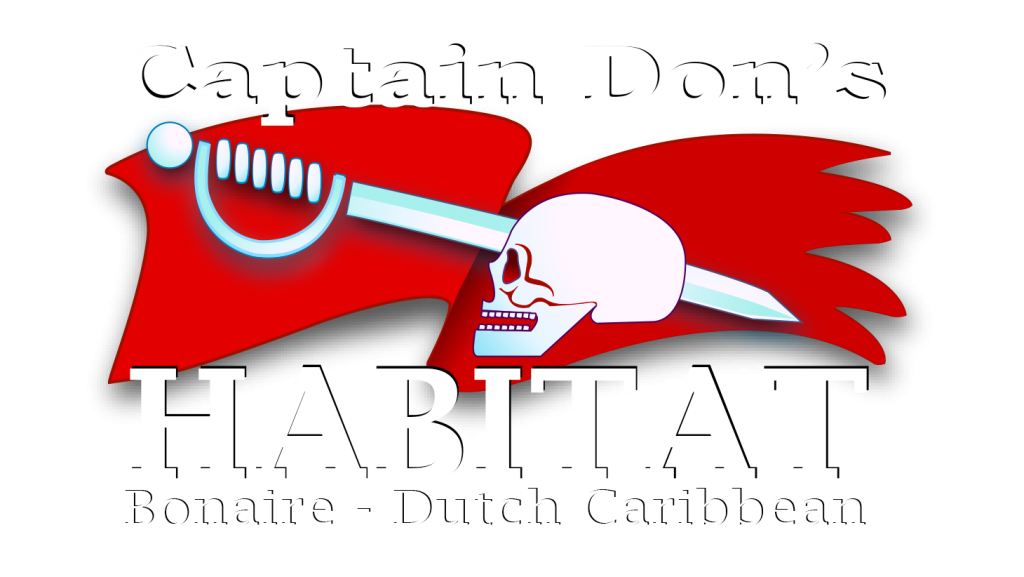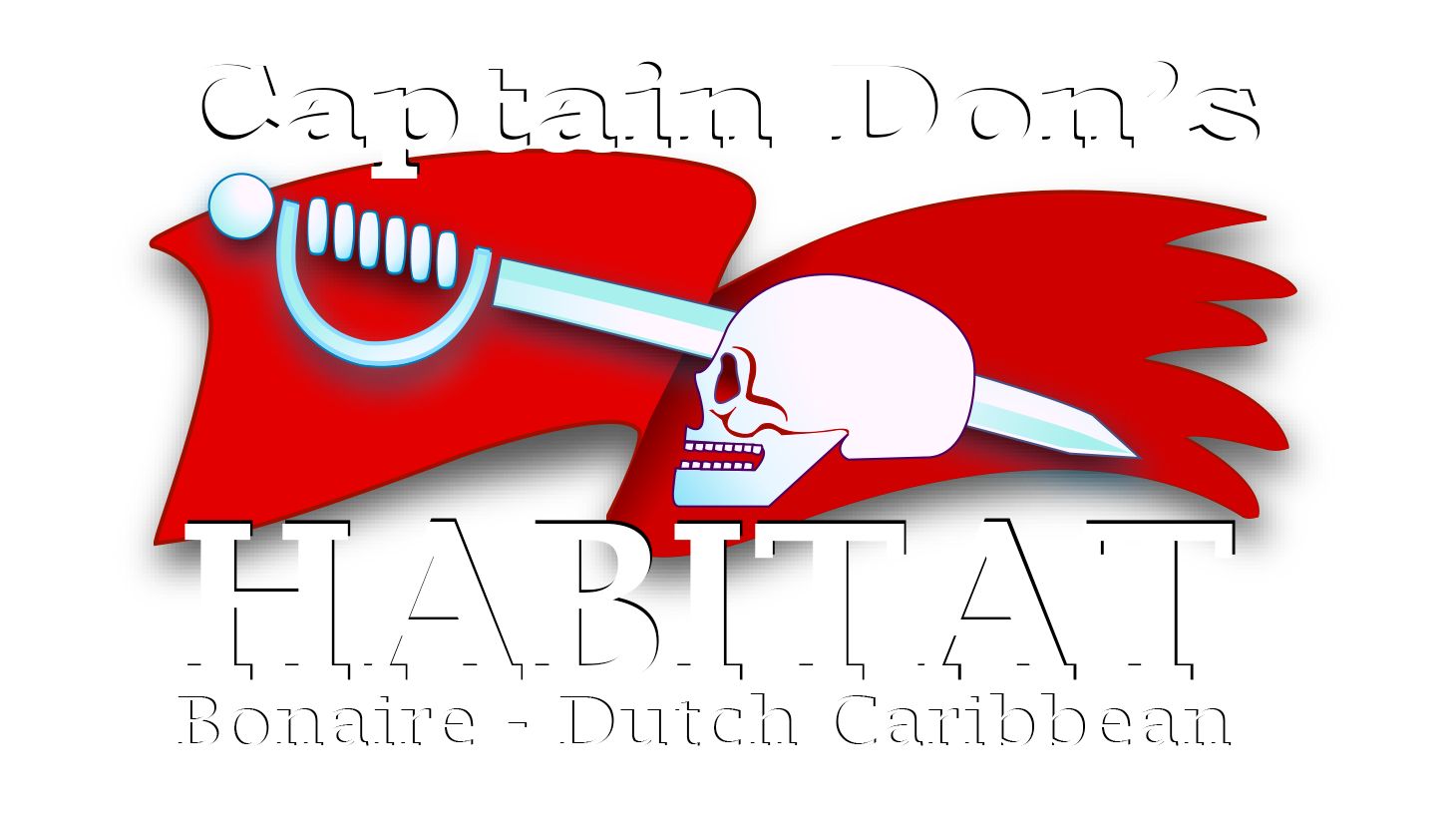 Deal 1 – Habitat Bonaire
PACKAGE DEAL
A 7 night stay (incl taxes) with 10 boat dives , unlimited shore and free nitrox upgrade

Hotel rooms
2 people in a deluxe ocean view (units in front of the pool) would be $806.00pp
2 people in a deluxe junior suite would be $ 834.50 per person
Bungalows
2 people in a 2 bedroom bungalow will be $959.00 per person
3 people in a bungalow will be $779.00 per person
4 people in a 2 bedroom bungalow will be $685.00 per person
If you want to add breakfast to the package this will be $15.75 per person per day.
The dates on offer are:
Wed 26 Jun – Wed 3 Jul
Sat 30 Jun – 7 Jul
Wed 14 – 21 Jul
Wed 21 – 28 Jul
Sat 17 – 24 Jul
Sat 24-31 Jul
Wed 18 – 25 Aug
Sat 21 – 28 Aug
Contact email – Booking – Habitat Bonaire
book@habitatbonaire.com

Deal 2 – Casa Del Masa – Cozumel
PACKAGE DEAL
7 nights all inclusive, 5 days of boat diving, taxes, resort fee and Eco tax
SINGLE DIVERS $1,335.00 USD
DOUBLE DIVER $999.00 USD per diver
NON DIVER DOUBLE $675.00 USD per person
NOT INCLUDED:
Diving equipment
Marine park fee $ 30.00 usd to be paid directly to the dive shop
Transfers (available from Cancun and Cozumel airport $)
Gratuities
Booking window: from now to July 10th
Take an extra 10% discount traveling the specific dates:
Aug 21 – 28, 2021
Sep 25- 2 Oct, 2021
Oct 9-16, 2021
CONTACT PERSON: Sandra Arreguin
dive@casadelmarcozumel.com
---
Please note :
Contact the resorts for all details. All are available as first come first serve basis.
Diving For Life is not involved in any of these arrangements, nor responsible for any consequence in taking up either of these packages.
Anyone traveling is doing so at their own risk. The Board does not condone unnecessary travel at this time.
These deals are open to DFL members and their diving friends.
The Diving For Life Board