2022 Fiji LGBTQ SCUBA Jamboree Registration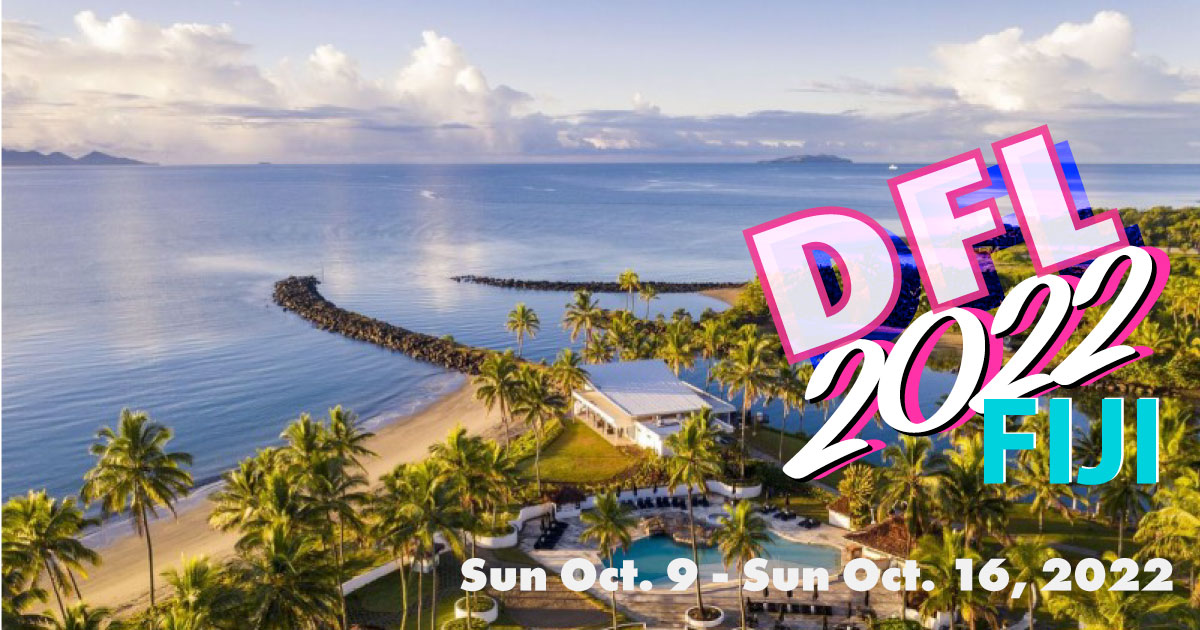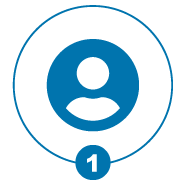 A DFL Member Account is required for Jamboree registration. Please be sure your account information is up to date before you begin Jamboree Registration.
Your DFL Member Account information will automatically be filled in your registration form.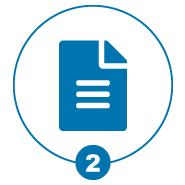 Each member needs to complete the Jamboree Registration Form from their own Member Account.
Fill out the registration form and sign online.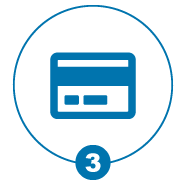 After we have received and confirmed your registration, we will email you the link to submit your deposit payment.