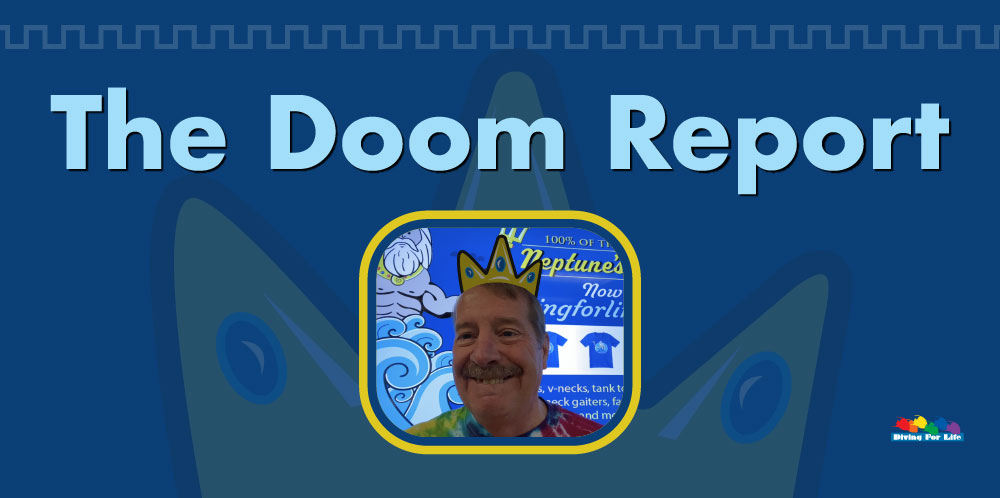 Neptune's Kingdom – The Doom Report – Oct 26, 2020
October 26, 2020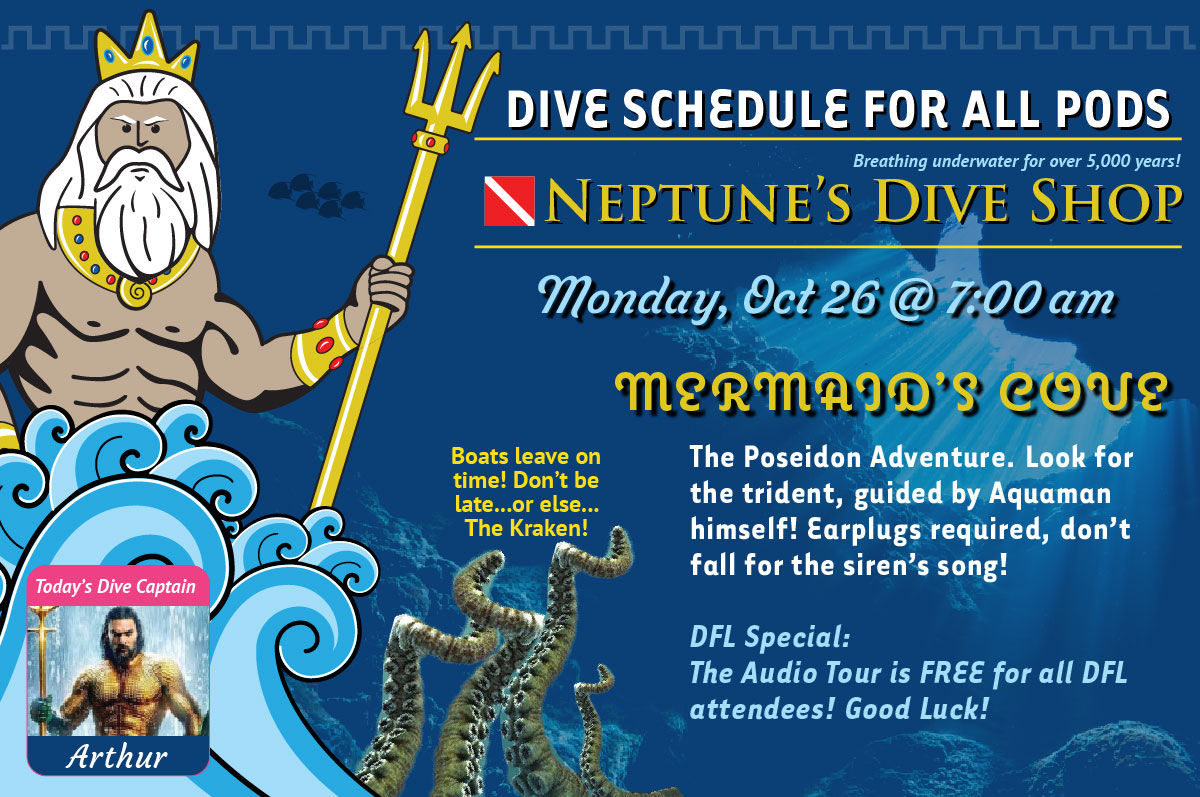 Dive Brief – Mermaid's Cove
October 26, 2020
Today in Neptune's Kingdom – Under the Sea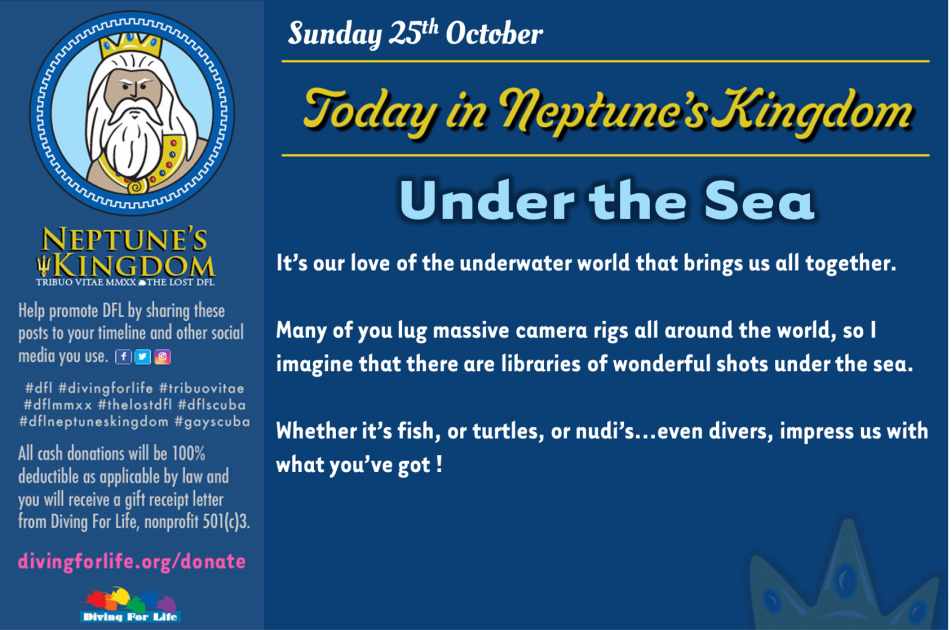 It's our love of the underwater world that brings us all together.
Many of you lug massive camera rigs all around the world, so I imagine that there are libraries of wonderful shots under the sea.
Whether it's fish, or turtles, or nudi's...even divers, impress us with what you've got!