Fiji 2021 Postponement Announcement
May 19, 2021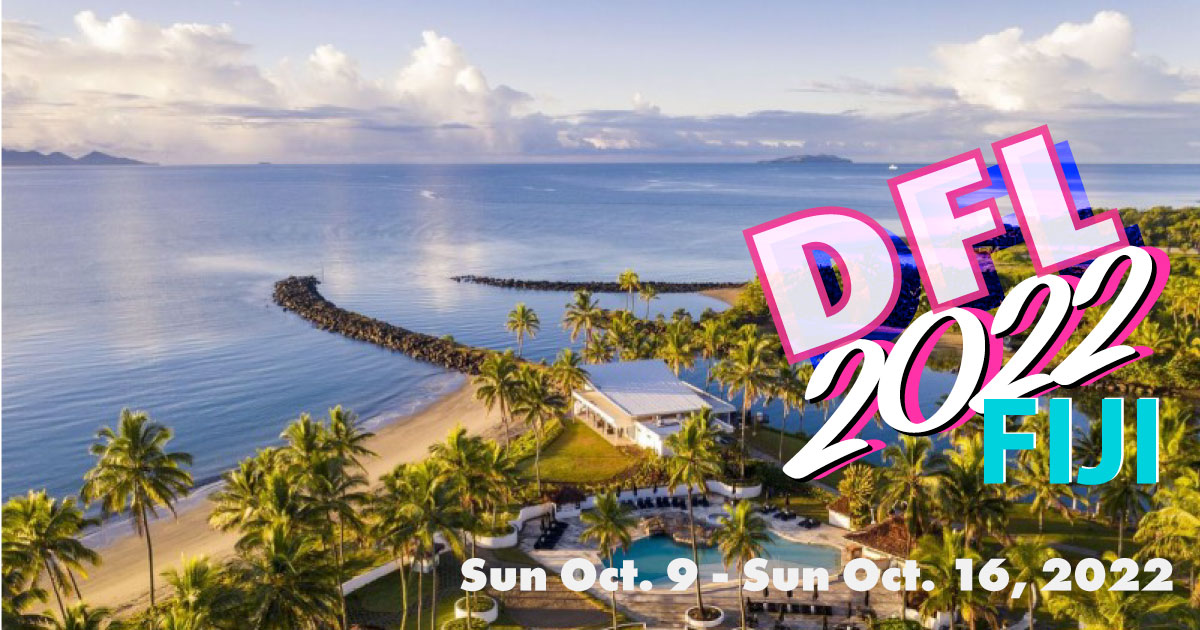 A Message from our President
November 13, 2021
DFL Fiji 2021 Registration – Roll It / Refund It / Donate It



29th Annual Diving For Life 2022, The Pearl Resort, Fiji
We are happy to announce the new dates for Diving For Life 2022 in Fiji at the Pearl Resort, Pacific Harbour on world famous Beqa Lagoon.
The only details that have changed for the cancelled / postponed 2021 event,
are the dates! Your accommodation and diving packages remain the same.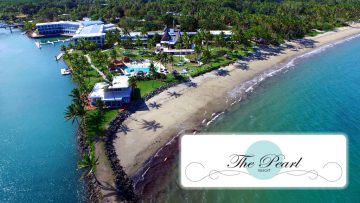 DFL 2022 FIJI
Sunday Oct. 9 – 16, 2022
However, we need every registered participant to log into their DFL account and confirm or cancel their registration by completing the Roll It or Refund It form as soon as possible. If you have not already submitted the form, you will find a link on the "My Jamboree Registration" page.
Registration for new attendees (if we have any vacancies) will take place later in 2022.
We hope you all are staying safe and healthy,
Matt, Tracy and the Diving For Life Board.