DFL Fiji 2021 Registration – Roll It / Refund It / Donate It
June 29, 2021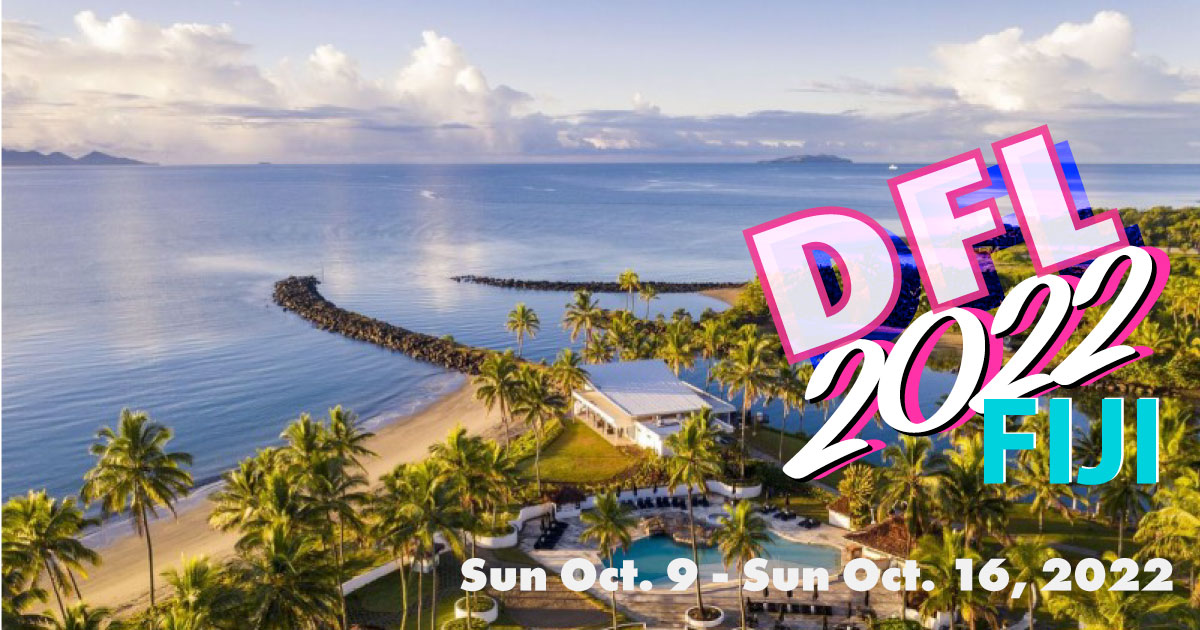 Reconfirm your DFL 2022 FIJI Registration
March 24, 2022
A Message from our President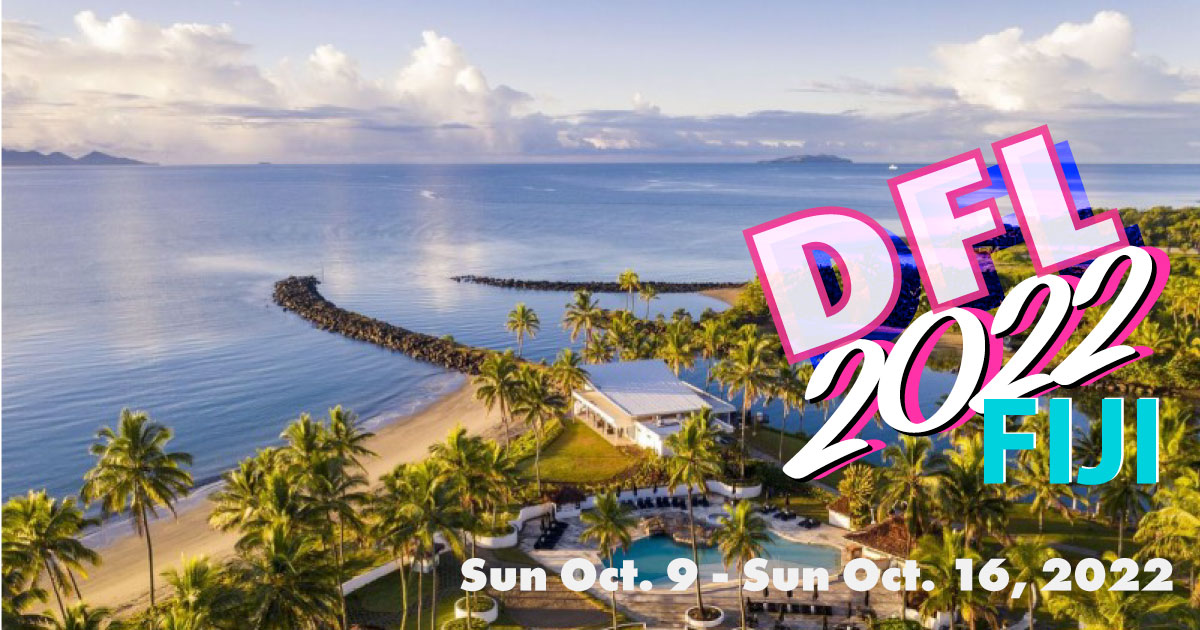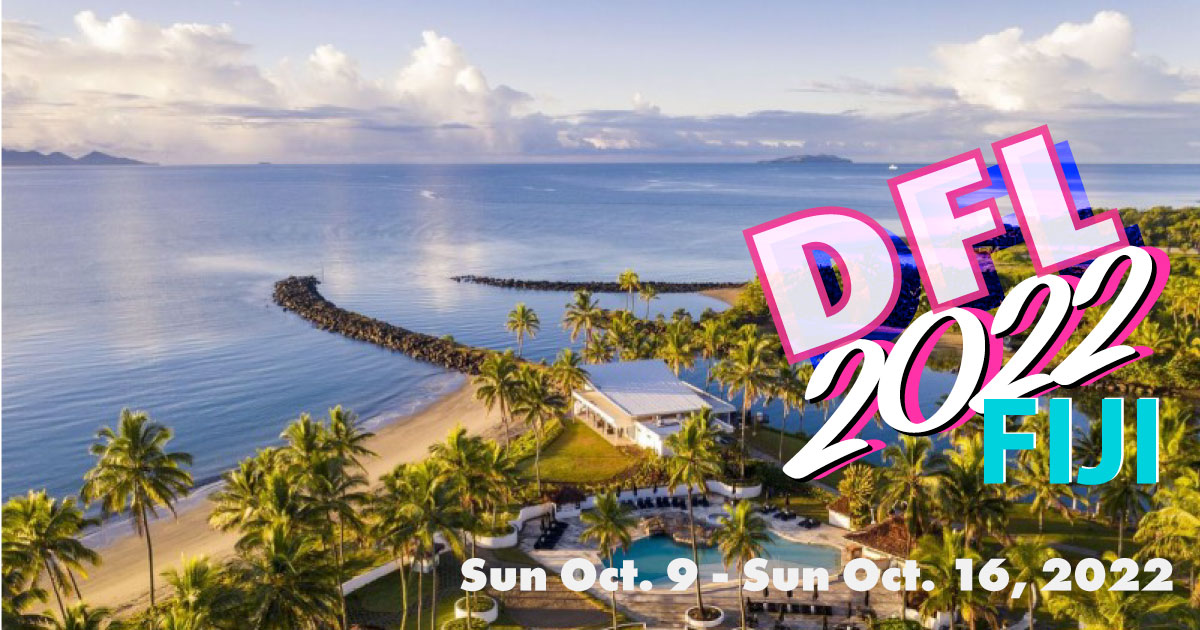 For two years now we have been waiting to be able to get together as the Diving For Life family. With the world getting vaccination and putting procedures in place for international travel, we can look forward to DFL 2022 in FIJI–Our 29th annual gathering.

As you may have seen announced on Facebook, the Board recently held our Annual General Meeting via Zoom. After 15 years of service to the Diving For Life community, David Doom stepped down from the Presidency and the Board. David will still be a face at DFL–the DOOM REPORT may yet live! I want to personally thank David for all the work he has performed behind the scenes to ensure that DFL remains the successful and preeminent not-for-profit LGBTQ+ SCUBA event that it is.

Our new Board member is Jeff Tennant. Jeff and his partner Bruce have attended many DFLs and are well known to you all. Jeff will be a great board member.
---
FIJI SUNDAY OCT 9 – 16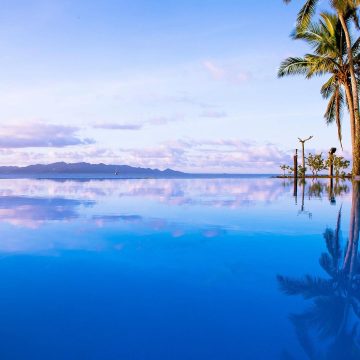 Many of you have been patient and rolled your registration over so that at this point we have no diver positions available. We, the organisers, are waiting until early in the new year to allocate everyone to their rooms, after which we will do a final call on cancellations. IF there are any vacancies we will open these up. Those currently on the waitlist will likely get a spot.

Fiji will run from Sunday to Sunday. We made this decision due to the effects of those from the Americas traveling across the international date line. This means you can leave the west coast on the Friday night arriving into Nadi airport (NAN) in Fiji early on Sunday morning.

Recently we had a zoom call with the resort and they are eager to see our group there. Over the last year, they have installed a second pool which DFL can use exclusively.
---
COVID-19
As we have done for the last 20 months, we will monitor any developments in the situations; any change of regulations or restrictions. Currently, Fiji requires any arriving traveler to be double vaccinated.
---
GIVING

As the tax year in the US comes to a close, if you are looking for a deduction, you may make a donation to DFL directly from our website – divingforlife.org/donate. Look for the Donate on the top of the Page.
Other ways you can help DFL are to use Amazon SMILE and American Airlines Business ExtrAA.
Amazon Smile

Did you know that every time you make a purchase from Amazon.com the company will make a donation to Diving for Life? – and it doesn't cost you a cent.
As we approach the holiday season, simply log into smile.amazon.com before shopping to insure your purchase benefits the charity of your choice. To set up your charity, the first time you login at smile.amazon.com, select DFL as Your charity. You can confirm that DFL will receive your donation if Diving for Life, Inc. (Mineola, NY) is listed next to "Supporting:" to the left just under the Amazon search bar. Let's all select Diving for Life as our charity and support DFL every time we shop! YOU MUST use the smile.amazon.com website for DFL to get the benefit. The same range of good are available under Smile, as with normal Amazon.
https://smile.amazon.com/about
American Airlines Business ExtrAA
Account Number: 527556


If you're flying AA, don't forget to add DFL's Business ExtrAA to your booking please!
Whenever you fly American Airlines, by adding DFL's Business ExtrAA gives Diving For Life points in addition to the miles that you accumulate in American Airlines' frequent flyer program. The Business ExtrAA Account Number 527556 must be added AT THE TIME OF BOOKING the flight or included within your American Airlines profile setup. Adding the Business ExtrAA number doesn't effect the miles you earn personally, but adds miles to DFL's account. These we convert into travel certificates that are used as prizes during the Auction & Raffle night at our DFL events. Thanks to those who have used Business ExtrAA in the past.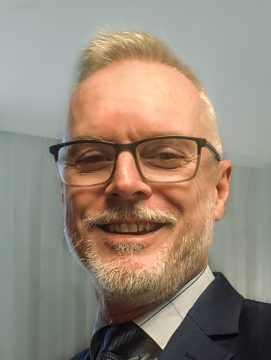 Matt Kaine
President, Diving For Life