A Message from our President
November 13, 2021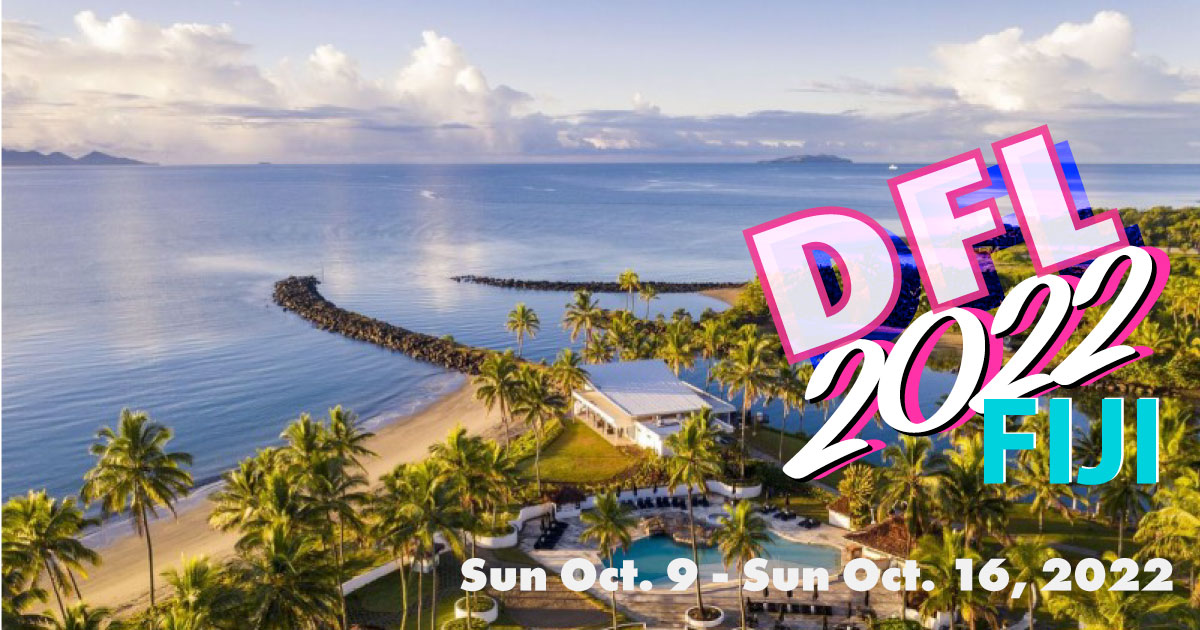 As we have communicated recently, the Board has decided that in light of the ongoing COVID situation around the world, all participants of Diving For Life 2022 in Fiji must be up to date with their COVID vaccinations.

Please note: it is currently a requirement of Fiji Airlines and the Fijian government that all travelers are fully vaccinated.

The DFL Board considers the health and safety of all our participants of the utmost importance. Please log in to your DFL member account and visit your "My Jamboree Registration" page to confirm or cancel your registration.

Please decide by March 31 so that we can open any remaining spots to those on the waitlist.
Other useful links Fijian government
https://www.fiji.travel/covid-19/travelling-to-fiji Fiji Airways
https://www.fijiairways.com/en-au/book/travel-ready-hub/fiji-airways-vaccination-policy