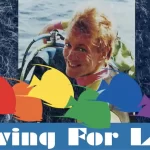 Patrick Kelly Remembered
October 30, 2023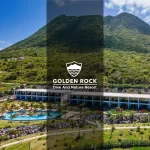 Announcing DFL31 – Golden Rock Dive and Nature Resort
November 16, 2023
DFL30 Turks & Caicos Wrap Up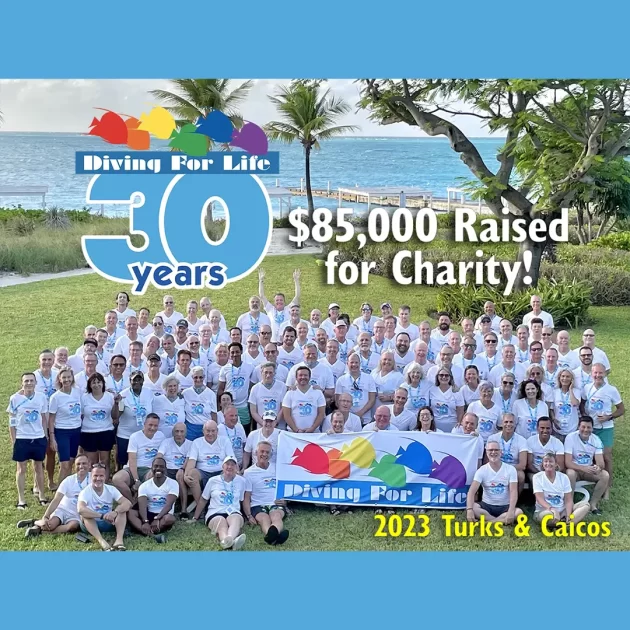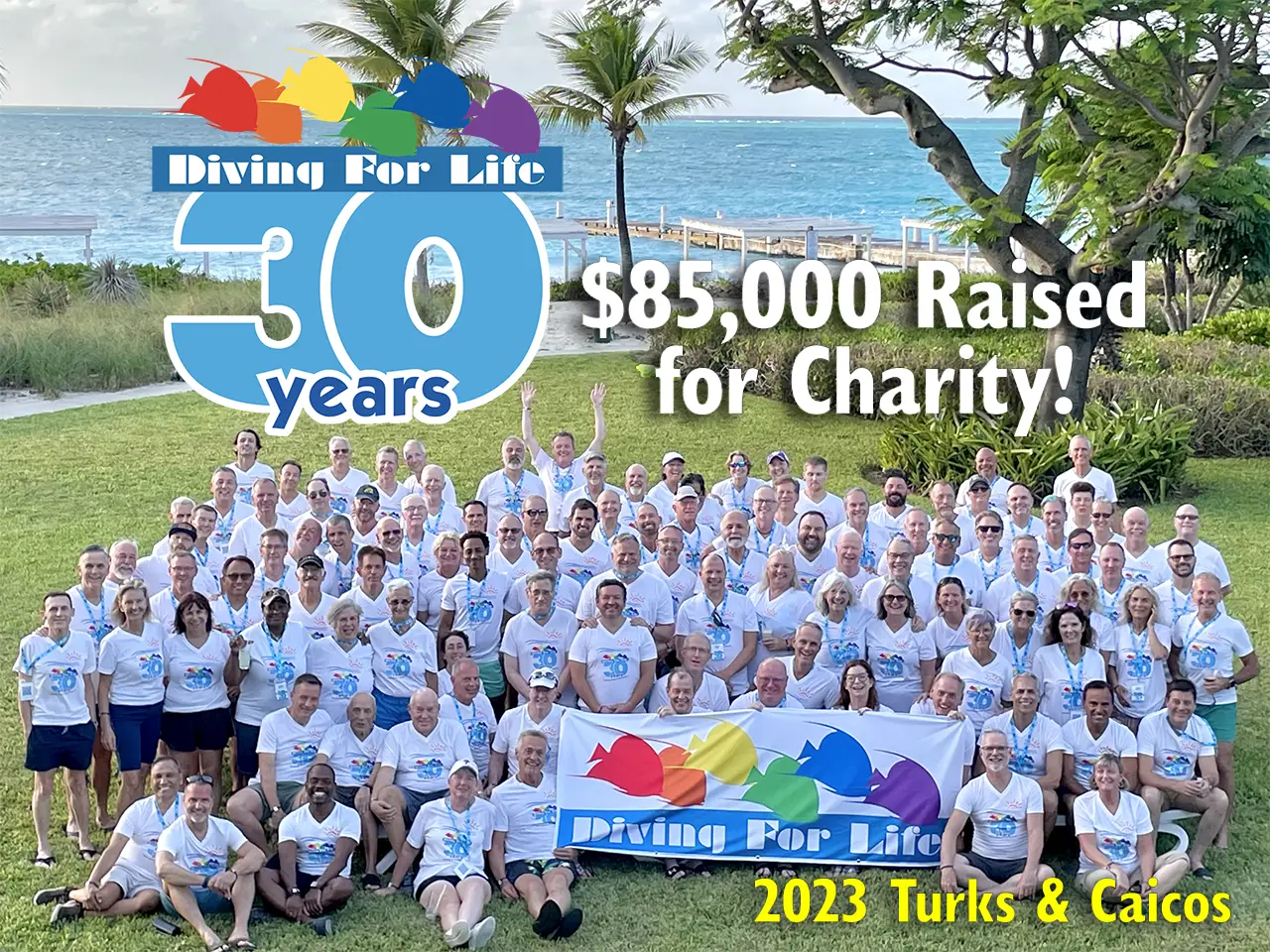 That's a wrap for DFL30 Turks & Caicos 2023!

We hope you all got home safely from Turks & Caicos.

What a fantastic week we had! How about all those sharks on our dives?! Wow!

It was great to see the Diving For Life family come back together and do what we do best – dive, celebrate & raise money. Thank you to anyone who bought raffle tickets, bid at the auctions or donated items. It was through your generosity that we raised USD $85,000, which will get distributed via your new charitable region nominations, to health-related charities that cater to LGBTQ+ needs in your local area.

As a volunteer organization, there are many people who work behind the scenes during the year to make an event successful. And then when we are on the ground at the event, even more people offer their assistance. We thank you all for helping us do what we do. We know that you are all passionate about the event and our cause. We appreciate you!

ClubMed Turkoise Trip Advisor Reviews
Show your support for your favorite ClubMed Turkoise staff – submit a Trip Advisor review! Turkoise has a sort of competition to see which staff members (AND SeaFari DIVE STAFF) can get the most favorable reviews. Perhaps Meghan or Emilio made your stay exemplary! OR maybe Kynda, Kasia, Ericka, Tony, or Julien made your dives extra special! Name them in your review to give them some cred!

Jim & Christine, Trip Coordinators 2023